Medical Tourism :
Cost Advantage with Rich Cultural Heritage
The cost of various hair transplant procedures is about 1/5th in India when compared to countries like USA, Dubai, UK, Singapore, Australia etc. You can combine your hair transplant with a trip to visit south India which is rich in its cultural heritage and wild-life.
The Procedures available are:
A Guide for our International Patients
We have the state of art equipment and technology and above all we have the experience and skilled doctors at Pioneer Hair Care centre here in Bangalore, India. We have achieved exceptional clinical success rates which is par ahead when compared to the best in the world. We provide our extended services to our patients apart from just hair transplantation which include dental and other maxillo focal & facial plastic surgeries. We dream for a health and beautiful life for all.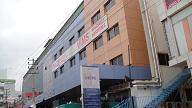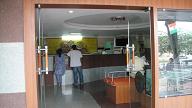 Here in this website we provide the basic information about traveling to India and also the procedure to get the treatment done at Pioneer Hair Care center. We address common concerns and queries before you can plan your journey.
Below accommodation facilities especially provided only for Pioneer Clients at discounted prices: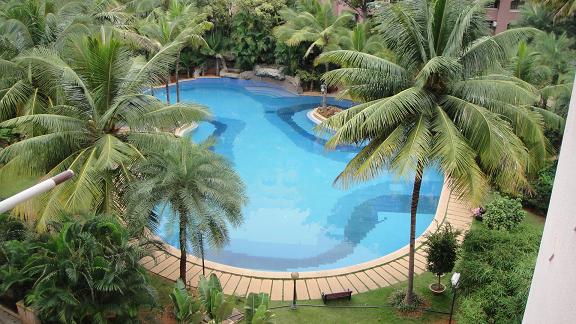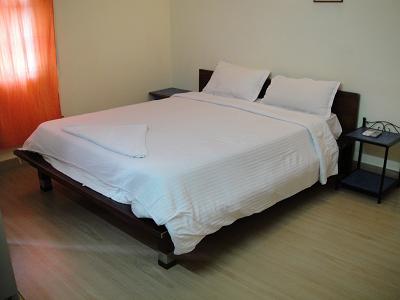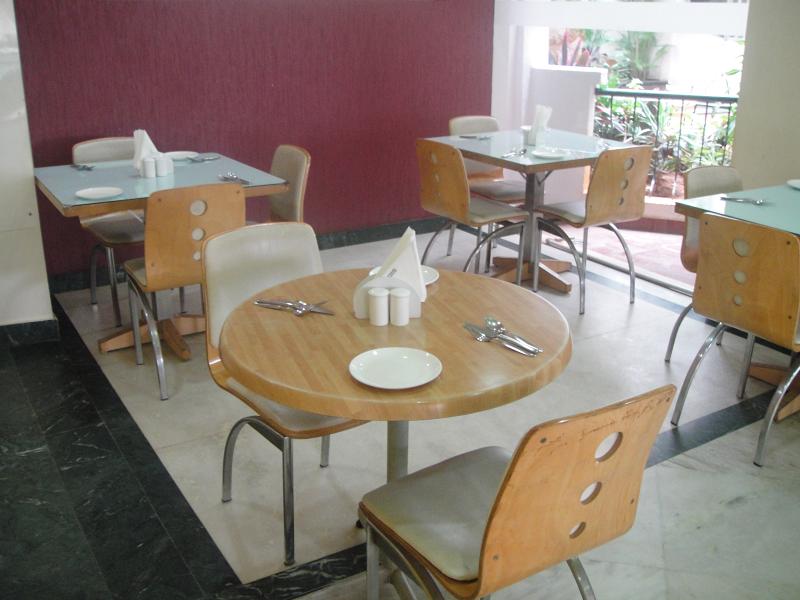 Planning your trip
Please write/mail your medical requirements and one of our travel coordinator will get in touch with you. We will also provide you the accommodation and arrange for pick-up and drop at the airport.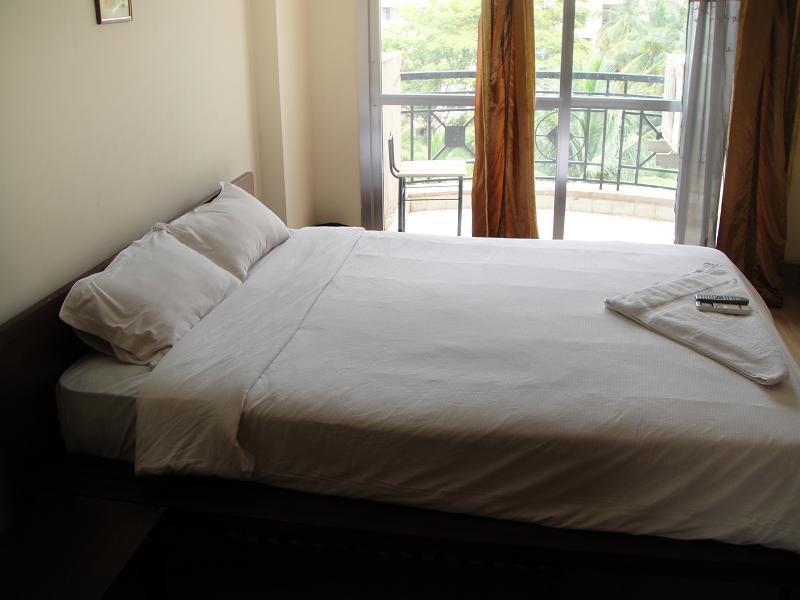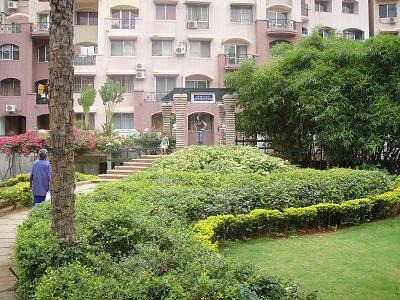 Please bring the below documents along with you
Copy/originals of all medical reports and medication details,

CD copies of any your diagnosis like echo/ecg/eeg (only for patients who are suffering from cardiac and neurological disorders)

Any referral notes from your referral/family doctor
On Arrival
You will be cordially received at the airport by our travel team representative and will be taken to a hotel or clinic as per the predetermined plan.
Upon arrival at the clinic you will be registered under our consultant who will be your primary doctor & caretaker.
Payment Methods
You will need to pay a deposit as per the Procedure. In case it is a package, the package amount should be paid at the time of admission.

We accept payments through Travelers Cheques, Credit Cards (Master, Visa or Amex) and foreign currency.

You will be given a receipt for all payments made to us and at the time of discharge an itemized bill will be issued.
Note
We can advice you on the shopping areas which can be trusted

We can also provide you information on black-listed shopping centers

We can also provide you the local transport at discounted prices

We can also provide you a local guide absolutely free of cost on a courtesy basis

We will provide you a mobile phone which you can use throughout your stay in India without any extra charges
For cost of treatment and further information contact us.
Hair Transplant Bangalore Hair Transplant Bangalore Hair Transplant Bangalore